Herbal tea becomes the best-selling canned drink in China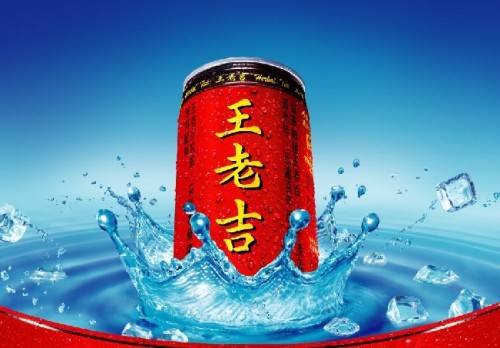 According to the latest data released by the China Industry and Enterprise Information Publishing Center, in the first three quarters of this year, the prosperity of the beverage industry in China has declined. However, the herbal tea industry is a sudden rise, and herbal tea has exceeded Coca-Cola and has become China's best-selling bottling beverage.
China's industrial enterprise information release center released data. In the first three quarters of this year, the prosperity of China's beverage industry declined, but overall it still maintained rapid growth. From the point of view of consumption structure, the sales of healthy beverages are constantly rising, and herbal tea has surpassed Coca-Cola as the best-selling filling beverage in China.
Wan Donghua, director of the China Industry Enterprise Information Publishing Center: In recent years, China's beverage industry has generally exhibited a continuously optimized feature. The proportion of healthy drinks has been rising, and the share of carbonated drinks has shown a downward trend. There are four types of market share that have increased over last year. One is tea beverage, one is herbal tea, one is functional beverage, and the other is drinking water.
In the first three quarters of this year, JDB spent 73% of the entire herbal tea market, while Wong Lo Kat only accounted for 8.9 percent. At present, Wang Laoji and JDB's advertising marketing and channel competition has been fully launched. Economic reviewer Ma Guangyuan believes that China's herbal tea market can take the opportunity to enlarge.
Ma Guangyuan: The rapid growth in the past two years has laid a certain foundation for the future cultivation of the market. It is unlikely that Jiaduobao will kill Wang Laoji or Wang Laoji will kill Jiaduobao. Only the future competition space and ceiling will not come yet. . Everyone looks at this case to see if they can compete with each other to see if they can further expand and strengthen the Chinese herbal tea market.
Optical Windows are flat, plane-parallel plates that are often used as protective barriers for electronic sensors or detectors from outside environments. Optical Windows should be selected based on the material transmission or mechanical properties of the substrate. Optical Windows do not cause change in the magnification of a system. Worldhawks` Optical Windows are offered in a variety of substrates, such as Germanium (Ge), Silicon (Si), N-BK7(H-K9L), UV Fused Silica, Zinc Selenide (ZnSe). Multiple anti-reflection coating options are available for the Ultraviolet (UV), visible, or Infrared (IR).
Worldhawk offers standard and high precision optical glass windows in round ,rectangular, wedge windows and custom shape and size with different optical glasses,Fused Silica, Sapphire, ZnSe, Zns and IR crystal. The high precision parallelism of 10 arc seconds, surface quality of 40/20 and flatness of λ/10. Single layer or multi-layer anti-reflection coatings are available.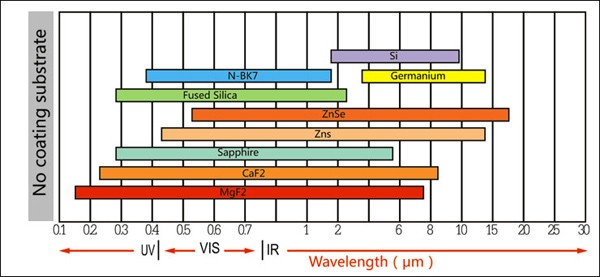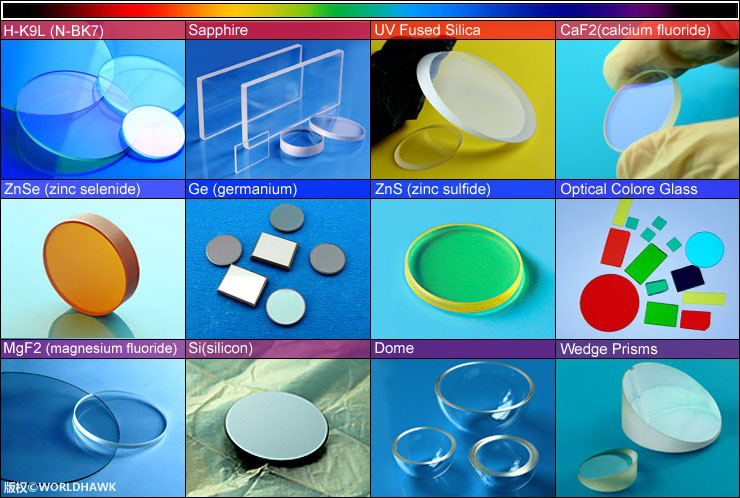 Germanium Window,Optical Germanium Window,Glass Germanium Window,Germanium Optical Window
ChangChun Worldhawk Optics Co.,Ltd , https://www.worldhawk-optics.com